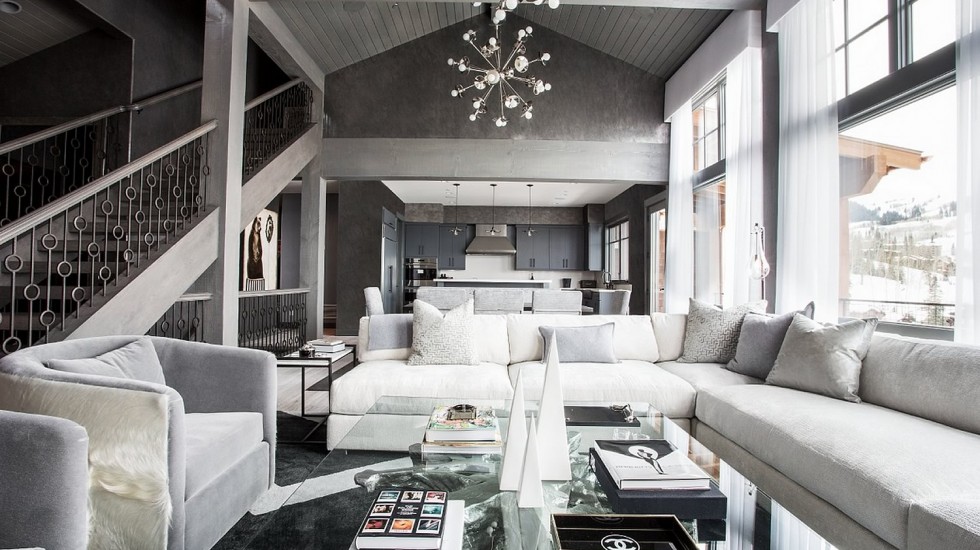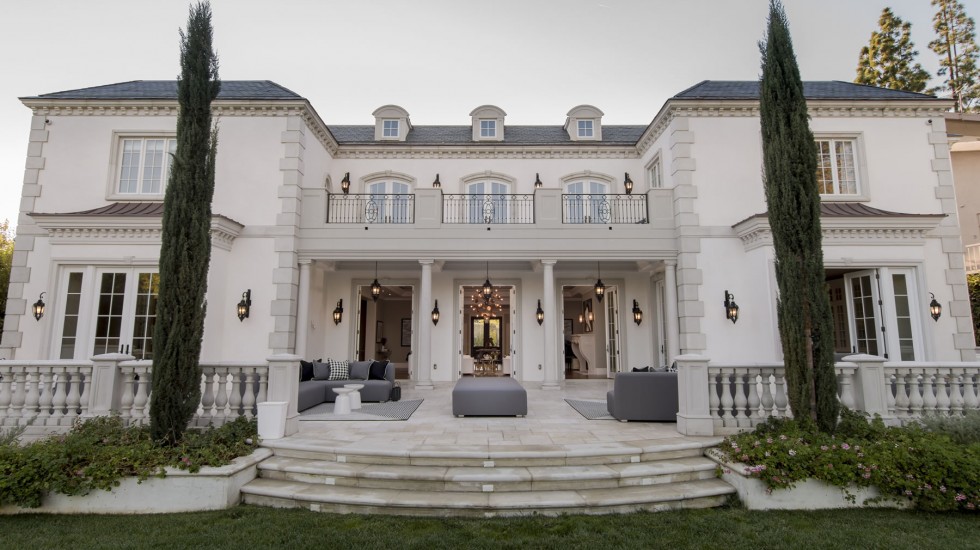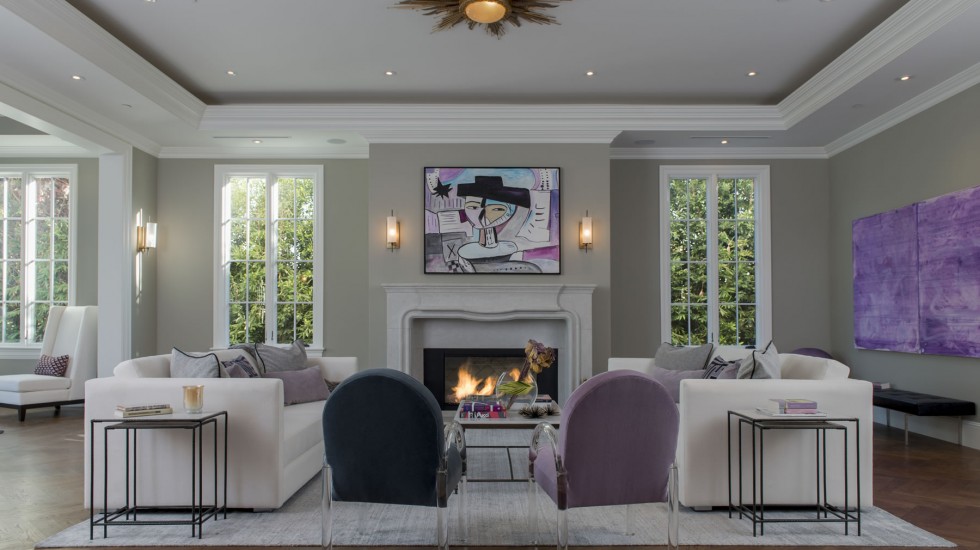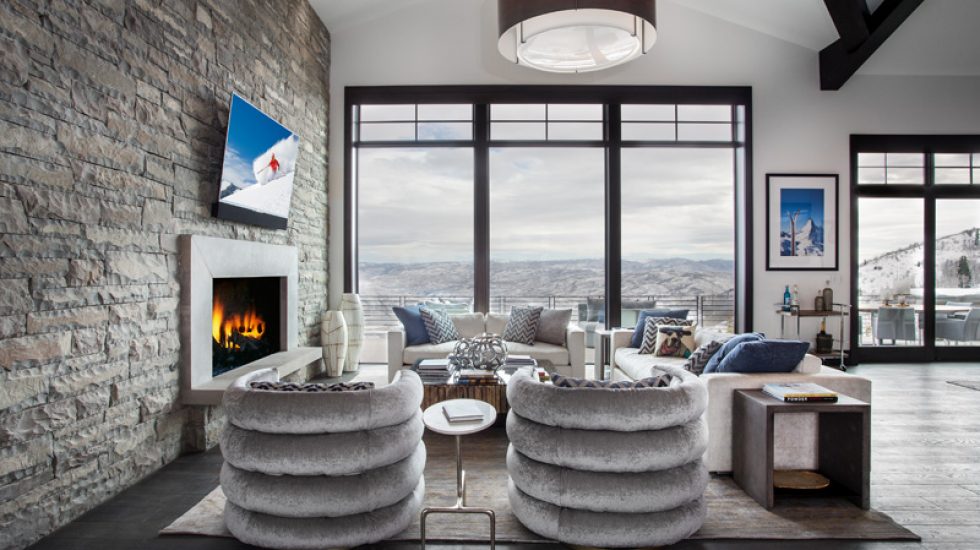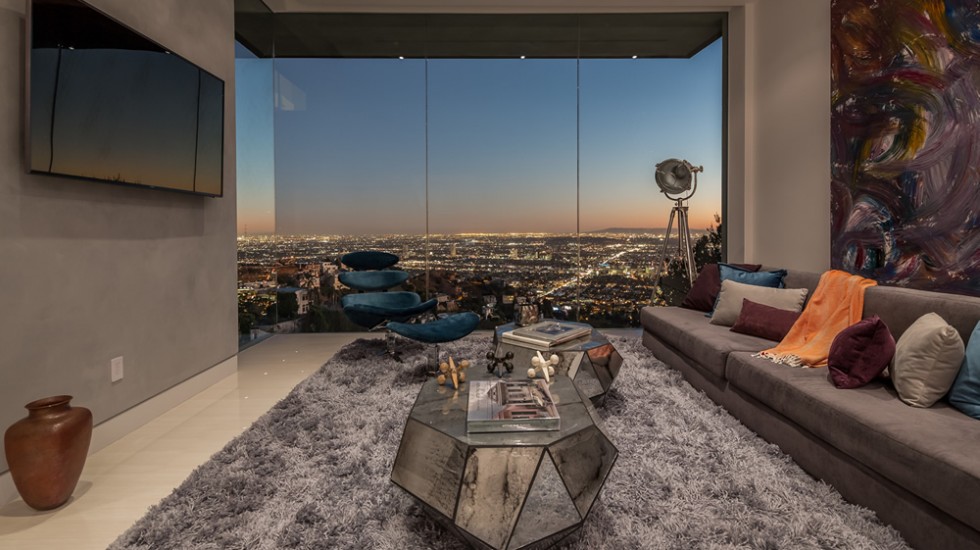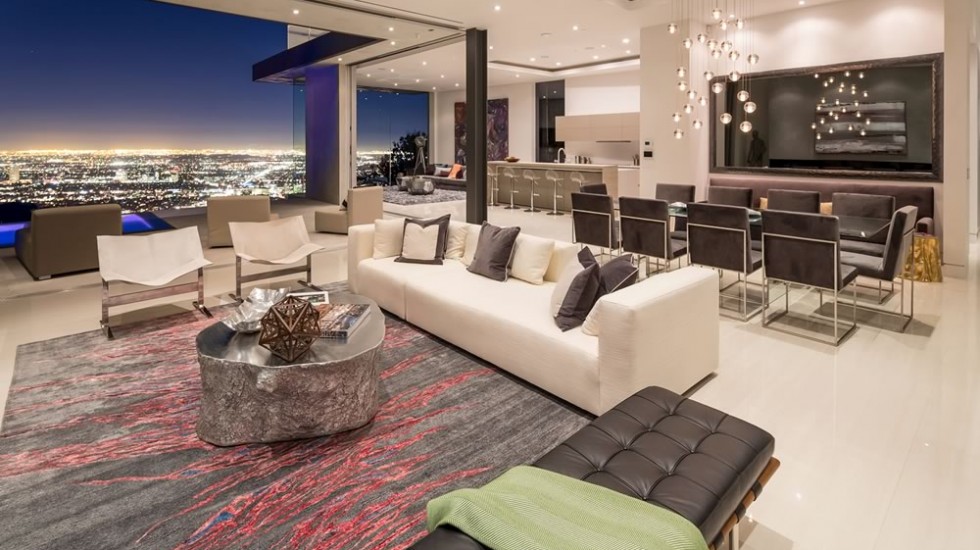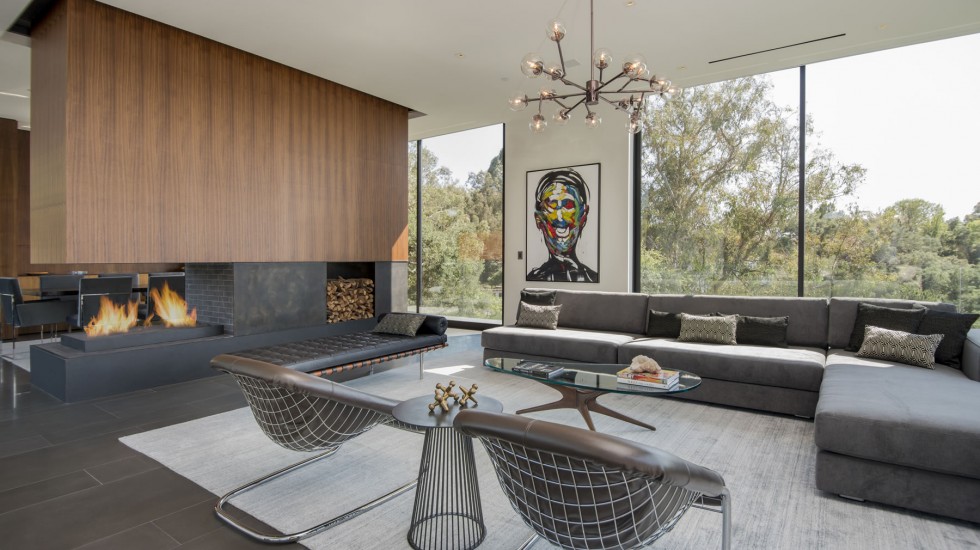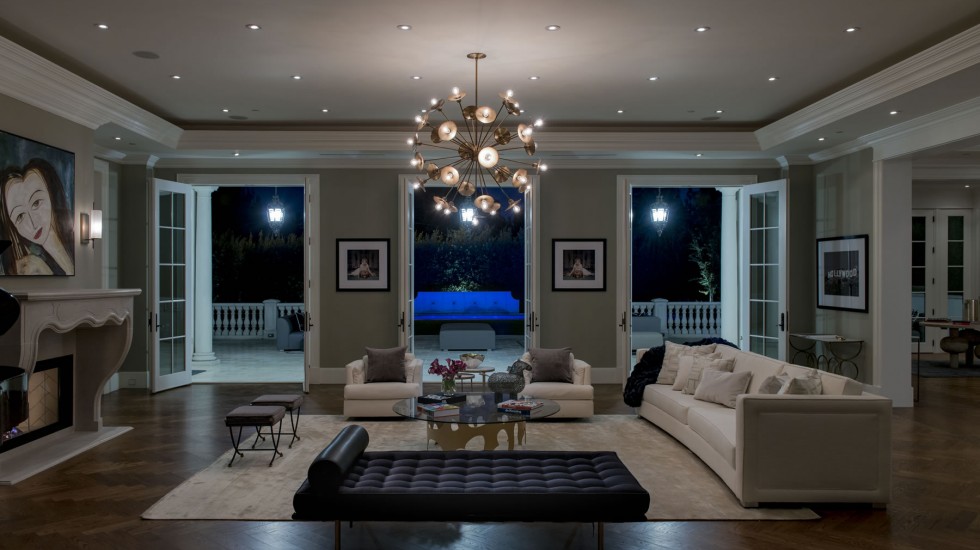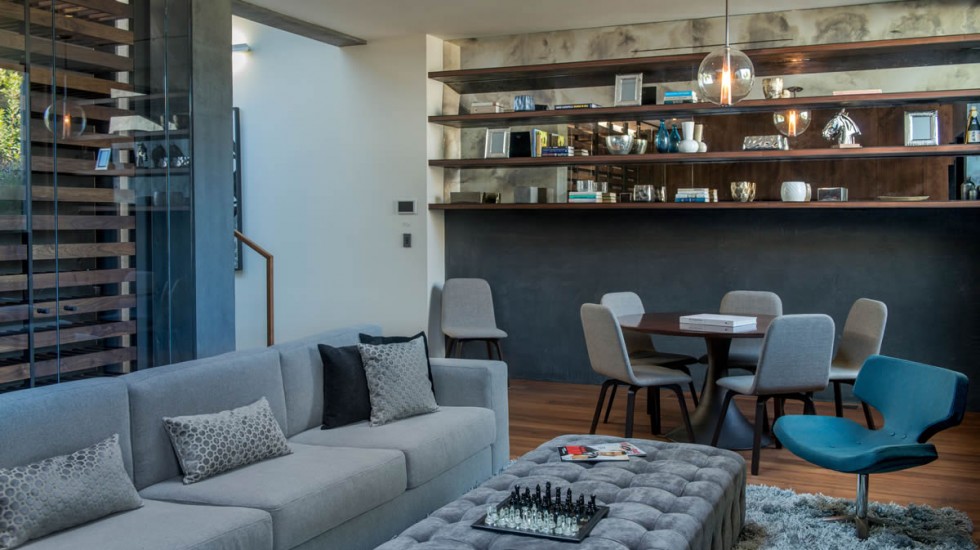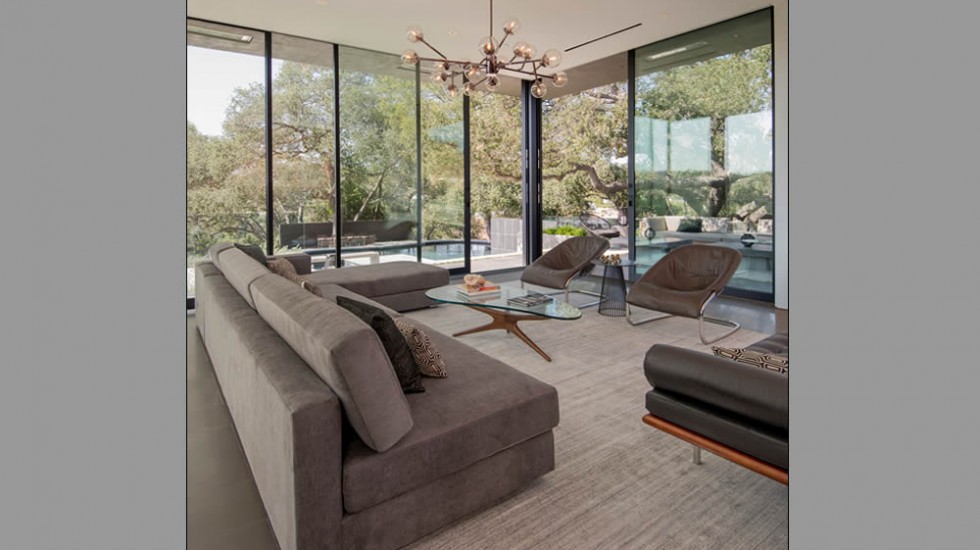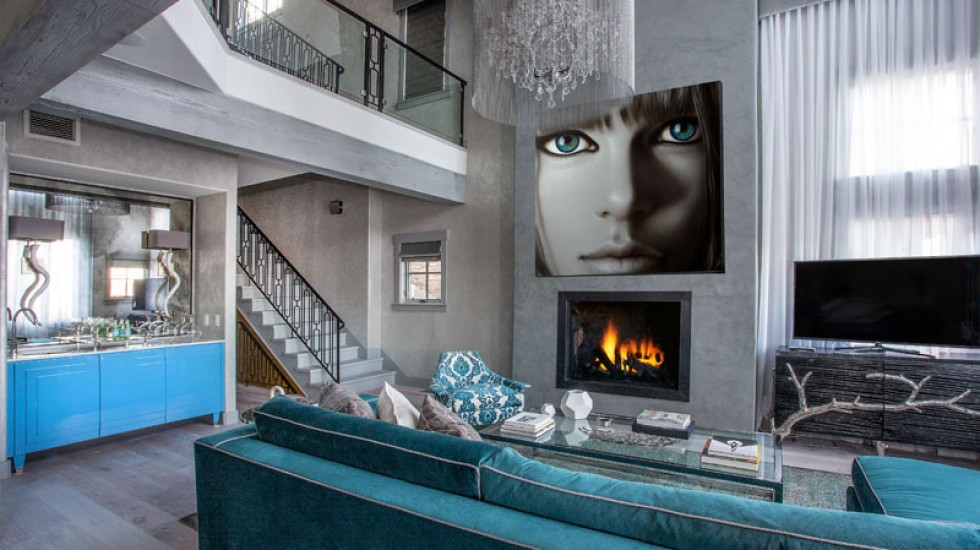 ABOUT DRESSED
DRESSED, Inc., is a boutique interior design, luxury leasing, residential staging and bespoke custom-furnishings design studio.
We service five-star hotels, luxury developments, homes and estates, ranging from rock stars to royal families.
Working with top-tier developers and owners, DRESSED consults, designs, drafts, recommends and creates furnishing plans
to glamorize personal residences or sell properties at their highest price.
OUR INSTAGRAM